Indian Register of Shipping
Indian Register of Shipping (IRS) is an international ship classification society providing ship classification and certification as well as technical inspection services.
Covering a wide range of shipping, offshore and industrial projects, our team of dedicated professionals brings international standardisation and assurance to your doorstep.
IRS is continually paving the way for progress – setting standards for safety, environment protection and steadfastly supports the INMARCO 2022 theme 'Evolving Maritime World for Greener and Sustainable Future'.
With a strong team of experts, recognition from worldwide maritime administrations and a global presence, IRS is committed to be 'Your Partner in Maritime Risk Management'.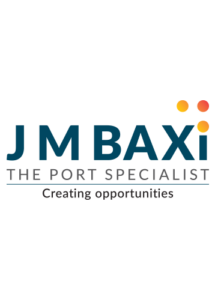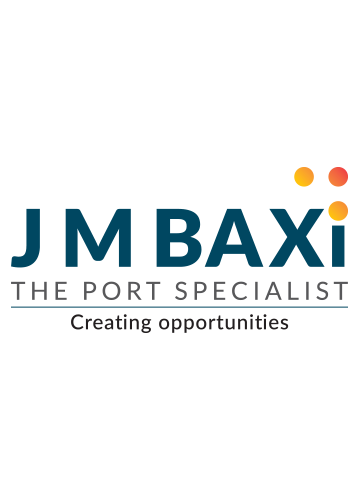 Information To Be Updated Soon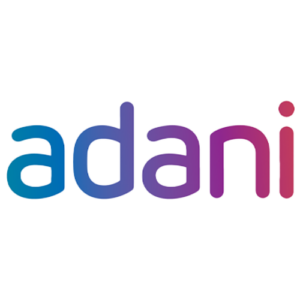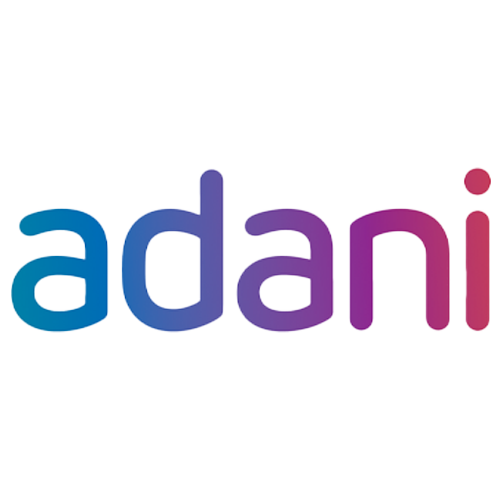 The Adani Group is a diversified industrial conglomerate in India with a combined market capitalization of USD 206 billion as on April 29, 2022, comprising seven publicly traded companies. The Group's extensive business interests across India's infrastructure sector – transport, logistics, energy and utilities – possess a proven track record of excellence in business development, construction and maintenance. The Group comprises among the largest infrastructure and utility portfolios in the world. There has been a gradual shift in the business mix from B2B to B2C with the Group engaged in agro commodities and ancillary industries, gas distribution across geographies in India, electricity distribution that powers the financial capital of India, and the airports business that will manage and develop eight airports in India. The Group is also engaged in the digital, road building, water and data centre businesses.
Most of the Group's businesses are among the largest in India, generating attractive economies of scale. Adani Green Energy Limited is among the largest renewable energy businesses in India. Adani Total Gas Limited is the largest city gas distribution business in India. Adani Ports & Special Economic Zone Limited is the largest private sector port operator in India. Adani Wilmar is the largest edible oils brand in India. Adani Transmission Limited is the largest private sector transmission and distribution company in India. The Group has also forayed into Airports business and also into cement manufacturing in the recent time.
The Adani Group has positioned itself as a leader in the transport logistics and energy utility portfolio businesses in India. The Group has focused on sizable infrastructure development in India with operations and maintenance (O&M) practices benchmarked to global standards.
The Adani Group's core philosophy is 'Nation Building', driven by 'Growth with Goodness', its beacon for sustainable growth. The Adani Group is committed to widen its ESG footprint with an emphasis on climate protection and increasing community outreach through CSR programmes woven around sustainability, diversity and shared values.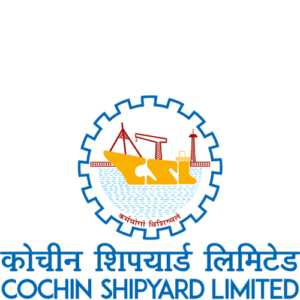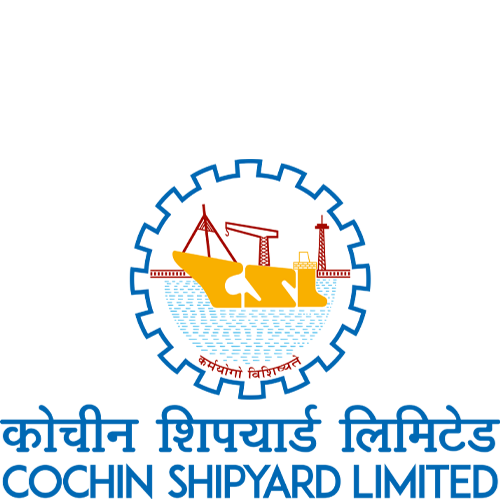 Information To Be Updated Soon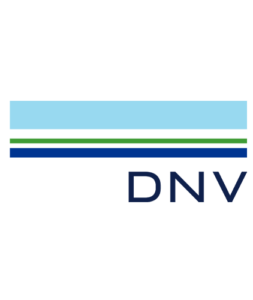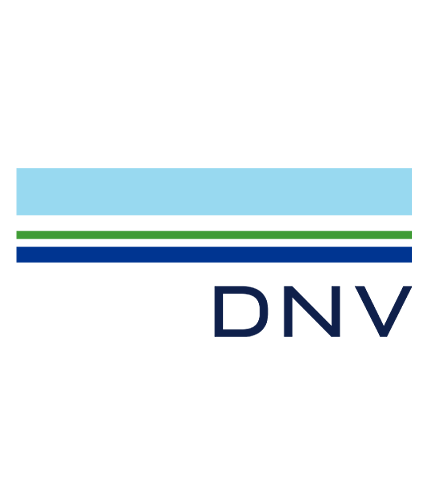 DNV  is an independent assurance and risk management provider, operating in more than 100 countries. Through its broad experience and deep expertise DNV advances safety and sustainable performance, sets industry standards, and inspires and invents solutions.
DNV is the world's leading classification society and a recognized advisor for the maritime industry. We enhance safety, quality, energy efficiency and environmental performance of the global shipping industry – across all vessel types and offshore structures. We invest heavily in research and development to find solutions, together with the industry, that address strategic, operational or regulatory challenges.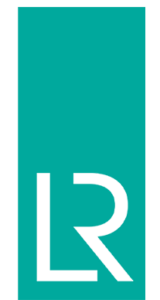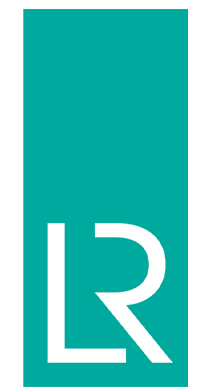 Information To Be Updated Soon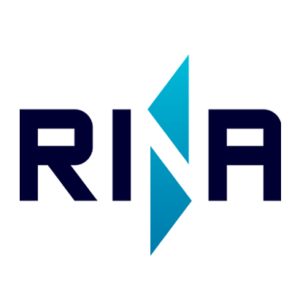 Information To Be Updated Soon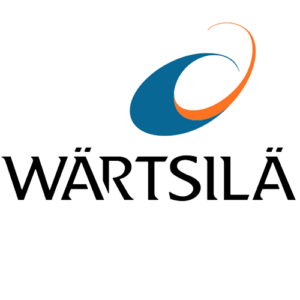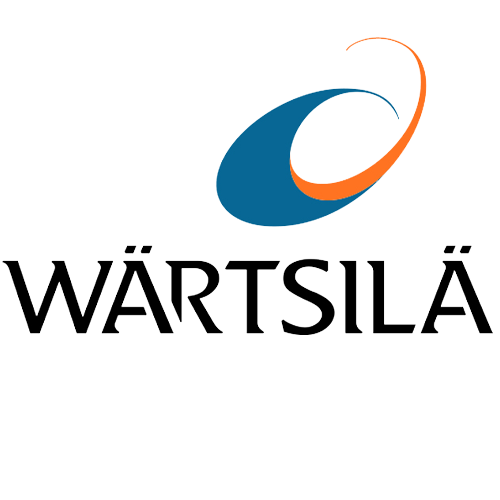 Wärtsilä is a global leader in innovative technologies and lifecycle solutions for the marine and energy markets. We emphasise innovation in sustainable technology and services to help our customers continuously improve their environmental and economic performance. Our dedicated and passionate team of 17,000 professionals in more than 200 locations in 68 countries shape the decarbonisation transformation of our industries across the globe. In 2021, Wärtsilä's net sales totalled EUR 4.8 billion. Wärtsilä is listed on Nasdaq Helsinki.
www.wartsila.com
Wärtsilä Marine Power in brief
Wärtsilä Marine Power leads the industry in its journey towards a decarbonised and sustainable future. Our broad portfolio of engines, propulsion systems, hybrid technology, and integrated powertrain systems delivers the efficiency, reliability, safety, and environmental performance needed to support our customers. Our offering includes performance-based agreements, lifecycle solutions, and an unrivalled global network of maritime expertise.
www.wartsila.com/marine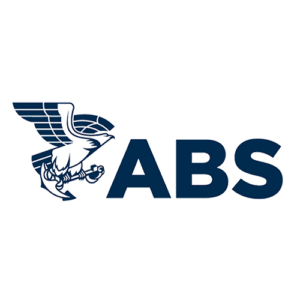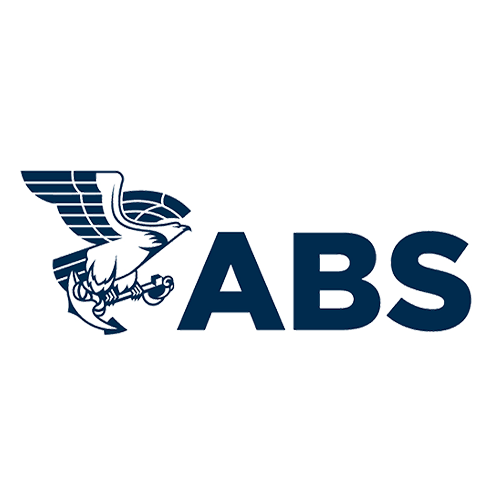 ABS
ABS, a leading global provider of classification and technical advisory services to the marine and offshore industries, is committed to setting standards for safety and excellence in design, construction and operation. Focused on safe and practical application of advanced technologies and digital solutions, ABS works with industry and clients to develop accurate and cost-effective compliance, optimized performance and operational efficiency for marine and offshore assets.
ABS has over 5,000 personnel, including surveyors, engineers, technical specialists and support staff, located in various offices around the world and is headquartered near Houston, Texas.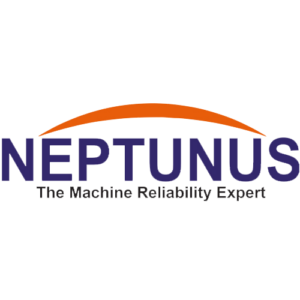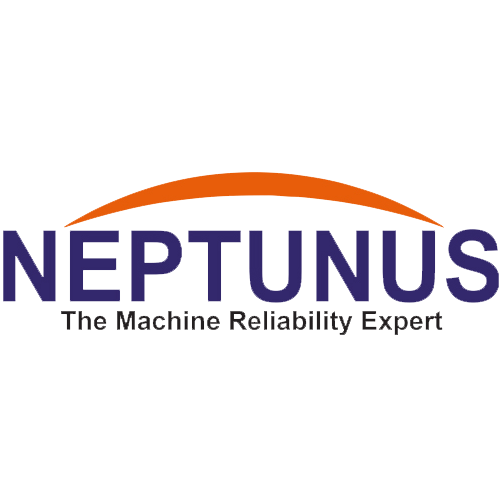 NEPTUNUS
For 26 years, Neptunus Power has been serving the Marine and Oil and Gas Industry providing spares and technical services for Diesel Engines. We represent Niigata and EMD engines in India. We are committed to changing the way engines are maintained. At INMARCO this year we are presenting our state of art Condition Monitoring System using a single sensor based on Torsional Vibrations. The technology enables online, real time, fuel efficiency and health monitoring and therefore advanced analytics of engine performance. It is the first such system to be type approved by IR Class.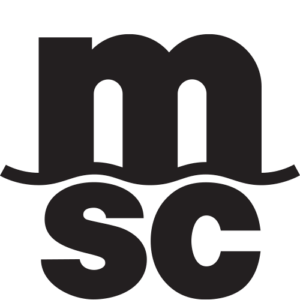 MSC SHIP MANAGEMENT
MSC Group is a privately owned organization driven by the Aponte Family. Headquartered in Geneva, Switzerland, Today MSC is world leader in container shipping & cruises and has a fleet of 730 vessels with over 150,000 employees working across the globe.
The leadership in corporate responsibility and sustainable excellence is driven by a bold and influential approach that encompasses Values, Ethics, Environmental sustenance, Community and People.
MSC is contributing in the De Carbonization and also experimenting in the usage of the different fuel system – LNG/ Methanol.
The MSC's latest C-type LNG fuel vessel is operated with Dual fuel engine and is fully manned by Indians.
MSC Crewing Services has been recipient of various awards including the "Best Foreign Employer of Indian seafarers" award on the National Maritime Day 2022.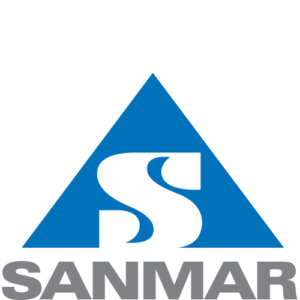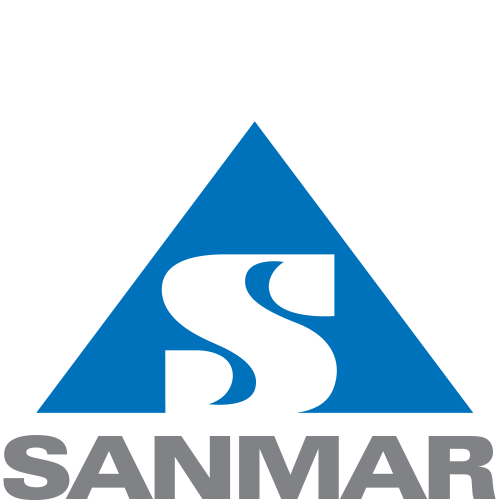 THE SANMAR GROUP
The Sanmar Group is a global conglomerate with diverse businesses in industrial segments such as Chemicals (including Speciality Chemicals), Engineering (Products and Steel Castings) and Shipping. With corporate headquarters in Chennai, India, the Group's manufacturing and distribution facilities are located in Egypt, the US, Mexico and across India.
Strategic forward and backward integration – combined with prudent financial management, has been responsible for the Group's steady progress and the leading positions it occupies in different segments in which it is present.
In its journey of excellence, the Group has set the benchmark for global partnerships in a range of industry segments. The Sanmar Group's motto, "Where Integrity Meets Excellence' says it all.
The Shipping Business operates 10 ships, 8 of which are clean petroleum tankers and two small LPG carriers, 2/3rd of which on overseas trades.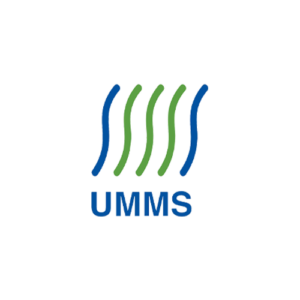 Information To Be Updated Soon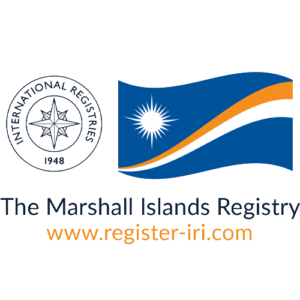 INTERNATIONAL REGISTRIES, INC. 
INTERNATIONAL REGISTRIES, INC.and its affiliates (IRI) provide administrative and technical support to the Republic of the Marshall Islands (RMI) Maritime and Corporate Registries. The RMI Maritime Registry is the leading quality registry in the world with both the youngest and greenest fleet surpassing 194 million gross tons with 5,282 vessels at the end of October 2022. IRI has a network of 28 worldwide offices that have the ability to register a vessel or yacht, including those under construction, record a mortgage or financing charter, incorporate a company, issue seafarer documentation, and service clientele.
The RMI continues to be on the White Lists of both the Paris and Tokyo Memorandums of Understanding and has also maintained QUALSHIP 21 status with the United States Coast Guard for 18 consecutive years, which is unprecedented. These factors, in addition to the Registry's investment in people and expertise, also contribute to the overall growth of the Registry.
The most important asset to the RMI Registry is its customers and IRI strives to provide them with full service from any office, 24 hours a day, seven days a week. To learn more, visit:  www.register-iri.com.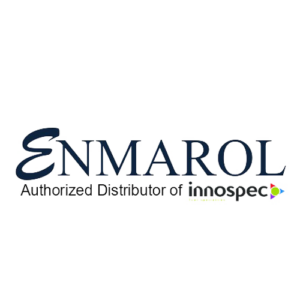 Information To Be Updated Soon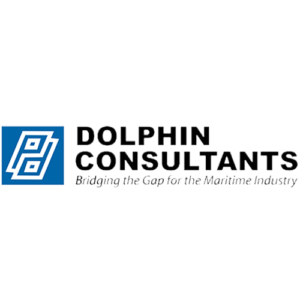 Dolphin Consultants was established in the year 1986 to look after the interest of Hamworthy Pumps & Compressors Ltd., U.K. It was headed by Mr. Arvind Prasad, an extra first class Marine Engineer from Department of Trade U.K. He sailed at sea in various capacities up to the rank of Chief Engineer from 1968 to 1976 and passed his Extra First class examination held by DOT, U.K. in 1978.
After 1978 Mr. Prasad has done consultancy and agency work for various marine equipment manufacturing companies in the Indian Marine Industry. Dolphin has been involved in the marine and offshore business for more than 35 years, primarily with sales and service of equipment. The company operations are now controlled by Mr. Avneesh Prasad. He has a Bachelor's Degree in Mechanical Engineering and has been involved in the business for the past 12 years. The organization is fully supported by in-house Marine Engineers, Naval Architects, Service Engineers, and office administrative staff.
Dolphin understands that downtime costs our customer's money. We are therefore committed to help increasing equipment uptime with fast and reliable parts delivery and service support. From New Buildings, Genuine Spares supply, OEM Approved Service Engineers, and Ship Repair Consultancy, we provide a one stop-shop solution for all our customers.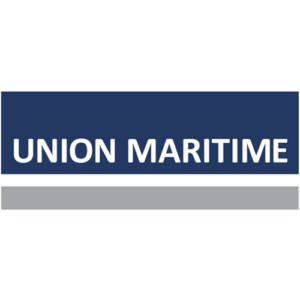 Information To Be Updated Soon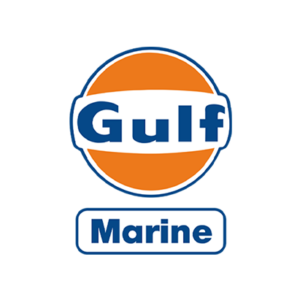 Gulf Marine is an established marine lubricant supplier to the global shipping industry. Since 2008, we have been providing the shipping industry with high quality marine lubricants, along with a large range of complementary technical services. We have rapidly grown our port coverage and are continuing to expand our network. We are now able to supply marine lubricants and services in more than 1000 ports across 80 countries.
A wholly owned subsidiary of Gulf Oil International within the Hinduja Group of companies, Gulf Marine has key regional offices around the world to fully engage and support our customers.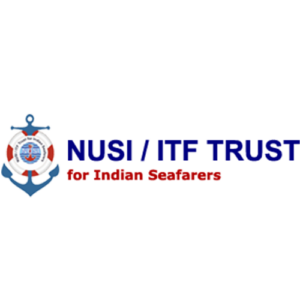 Information To Be Updated Soon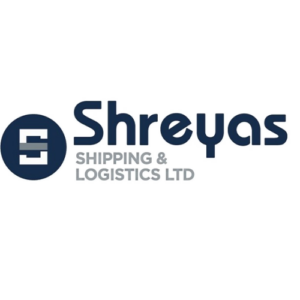 Information To Be Updated Soon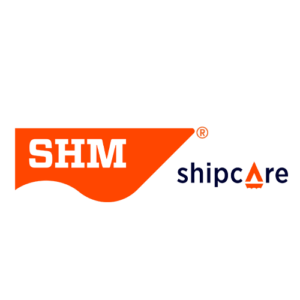 Information To Be Updated Soon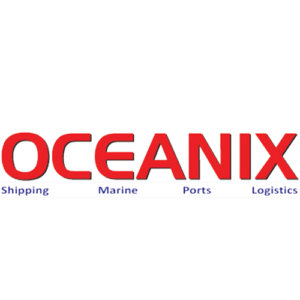 Oceanix
Oceanix magazine provides the latest  news, views and information entire shipping, marine, ports and logistics sectors. It published 12 times a year and web portal update daily basis.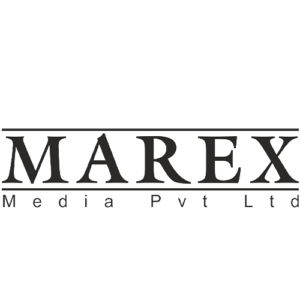 Marex
Marex Media Private Limited
Marex Media was formed in the year 1999. Founded to fulfil the media needs
of various industry sectors, like shipping, fitness & health, pharma,
chemicals, and hospitality, this start-up has gained prominence through
years of customer trust, reliability, and by consistently delivering more
than promised.
Supported by several leading industry clients, the company has applied a mix
of growth and consolidation to emerge, and remain, a leader without equal in
the media space for over 2 decades.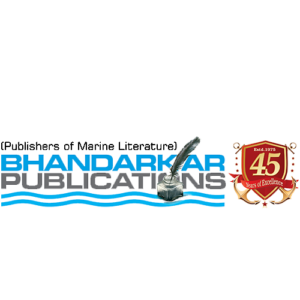 Bhandarkar Publications
Bhandarkar Publications was founded on October 1, 1975, by the Late Prof. K. R. Bhandarkar. Follower of Gandhian principles of Swaraj and Swadesh and was a freedom fighter. He made it his life's mission to take charge of his own destiny while making a contribution to the newly formed democratic country.
In 1986, Capt. Vivek Bhandarkar, son of Late Prof. Bhandarkar, took over the       mantle of Bhandarkar Publications. Anticipating the rapid developments in the digital world and technology. Capt Bhandarkar has been instrumental in establishing the software development wing of the organization since1995 and  started developing Mobile apps and then Mobile Gaming apps. BP has now developed its own LMS system called Samudra e -Gurukul. . Bhandarkar Publications vision is to transform and evolve in the Virtual world of training with Low end Cost effective training accessible even in remote areas.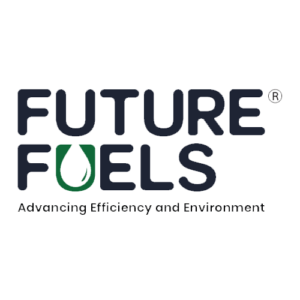 FUTURE FUELS
Future Fuels (www.futurefuels.in) is a new initiative launched by Gateway Media publication, to provide the latest happenings, topical issues, and current trends in the fuels and its additive sector. Our digital content platform presents news related to key industry verticals like marine mining and refineries. It also presents energy user segment connectivity with the latest happenings in different fuel segments with the latest policy related information and expert views.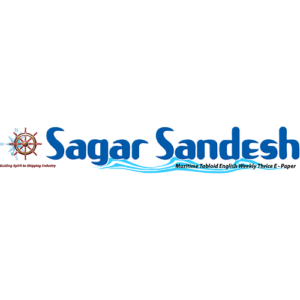 SAGAR SANDESH
SAGAR SANDESH- MARITIME TABLOID ENGLISH WEEKLY THRICE  E-PAPER
This Digital Version of our newspaper is published Every Monday, Wednesday, and Friday and reaches the elite personalities of the maritime industry.  It can be read from both desktop and mobile through our web-portals www.sagarsandesh.in and www.porttoport.in 
CONTENTS:
Ever referable and worthier content published in the following segments:
a) Shipping News




b) Marine News




c) Port and Terminal News




d) Exim News




e) Logistics News




f) Press Releases of  Ports and Terminals & Shipping companies

a) Cover Stories related to  Trade Bodies of the Shipping and Marine Industry
FEATURES
Accessible at any time, anywhere.

Visible at all times.

Readable even from mid-sea by any seafarer/seamen.

Valuable and latest information is always at no cost. 

Facility to access the past two months issues also at no cost.

Can read from both Desktop and Mobile phones also
More than two lakhs hits per month are made by various stakeholders of the maritime sector towards our web portals.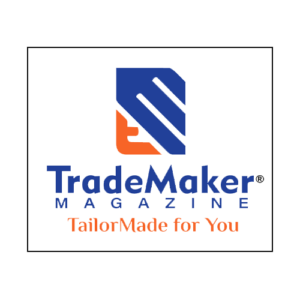 TradeMaker
Media partnership entity name: TradeMaker magazine
 TradeMaker magazine covers various areas of global trade and transportation. A versatile periodical, the monthly international publication also incorporates Luxe lifestyle experiences, Articles and case studies related to the financial world, and Export import information.
For details, please contact Nishit Doshi
+91-9702023276 and +91-9773823276