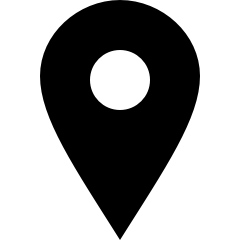 Near Mumbai Airport,Mumbai | 760 m from T1-Chhatrapati Shivaji International Airport

Lounge

Free Parking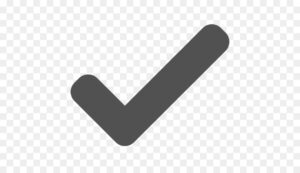 Business Centre

Conference Room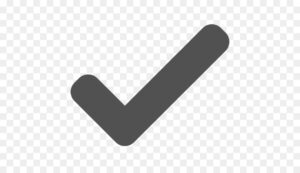 Bakery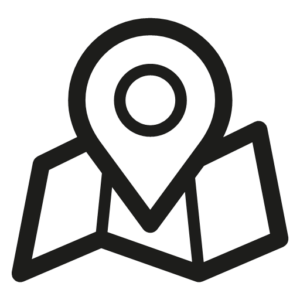 Tourist & Guide
Being less of a hotel, Sahara Star a flagship foundation of Sahara India Pariwar is no less than a glorious coliseum.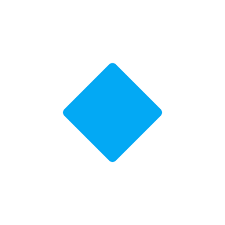 A 2-min drive from the airport, this property boasts one of the world's largest pillarless dome and the city's largest pillarless event hall.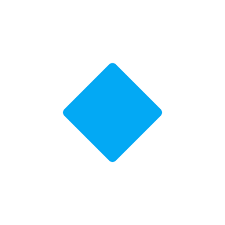 Surrounded by the lush green expansive tropical lagoon, spread over 55,000 sq. ft area the property is built inside a three compound-curved man-made glass structure.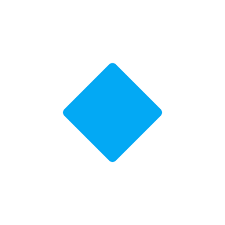 Strategically located near Mumbai's domestic airport T1, this landmark is blended with peerless Indian hospitality and ultra-modern technology.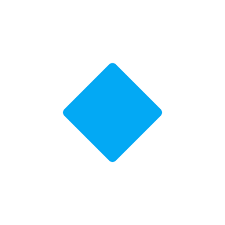 Its 8 dining outlets include award-winning restaurants and a wine cellar with the city's largest wine collection.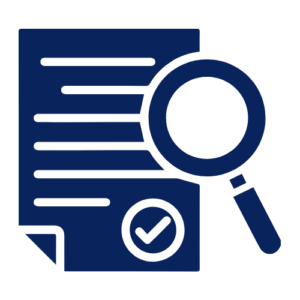 Quick Glance at the Property
Food and Dining   


Location & Surroundings   


Property Highlights   


Room Details & Amenities   


Activities & Nearby Attractions   


How to Reach the Property   

Signature Amenities and Experiences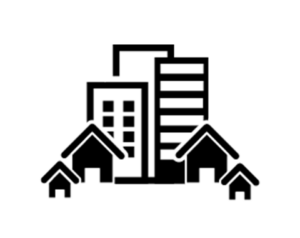 Property Highlights
Highlights