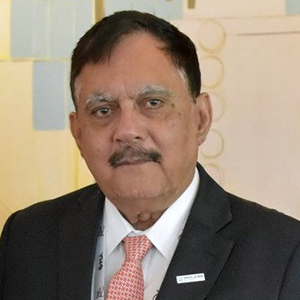 Chairman
Mr. Arun Sharma
Executive Chairman
Indian Register of Shipping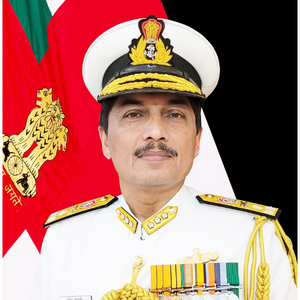 Co-Chairman
Vice Admiral Sandeep Naithani 
AVSM, VSM
Chief of Material
Indian Navy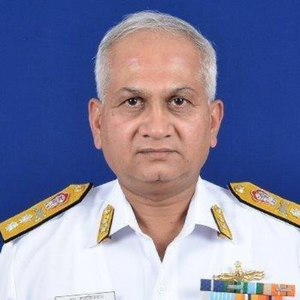 Indian Navy
Vice Admiral Swaminathan
NM, AVSM
Director General Naval Projects , Mumbai
Indian Navy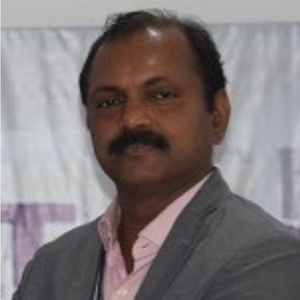 DGS
Shri Ajithkumar Sukumaran
Chief Surveyor cum Additional Director General
Directorate General of Shipping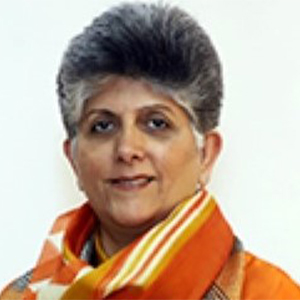 INSA
DR. (MRS.) Sujata Naik
President
Indian National Shipowners' Association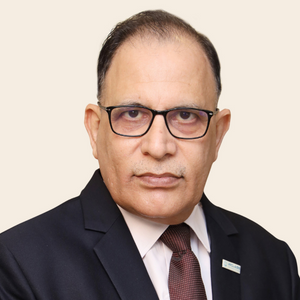 Class
Mr. Vijay Arora
Managing Director
Indian Register of Shipping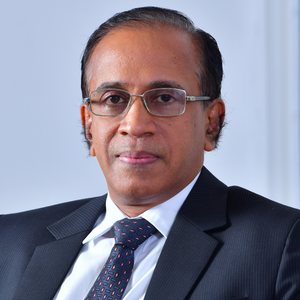 Shipyards
Shri Madhu S Nair
Chairman
CSL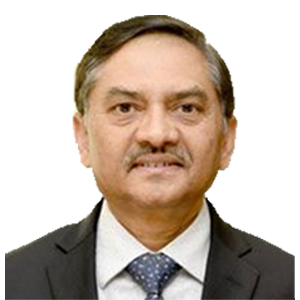 MDL
Vice Admiral Narayan Prasad, IN (Retd)
The Chairman and Managing Director
MDL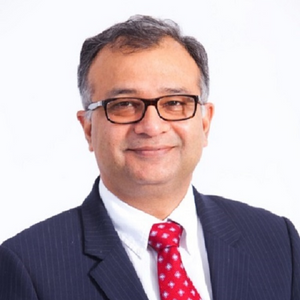 Ports
Capt. Sandeep Mehta
CEO
Adani Ports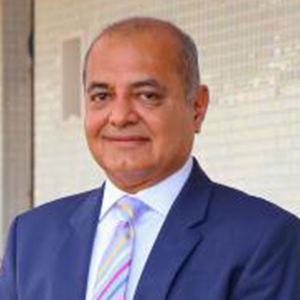 Mr. Krishna Kotak
Chairman
J. M. Baxi & Co.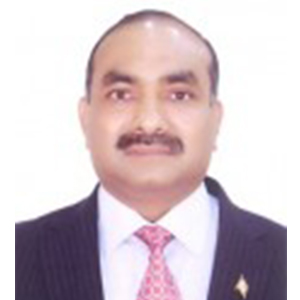 Mr. P. Jairaj Kumar  
Chairman & Managing Director
Ocean Sparkle Ltd.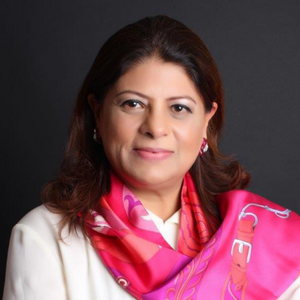 Ms. Nafeesa Moloobhoy
Managing Director – Moloobhoy
A. S. Moloobhoy Pvt. Ltd.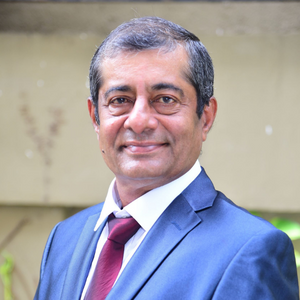 Capt. Sanjay Maini
Country Head
India- IRI Maritime and Corporate Services Private Limited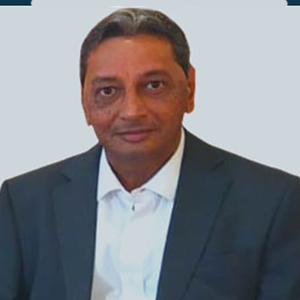 Capt. M. C. Yadav
Director Marine Education & Training
Foreign Owners Representatives and Ship Managers Association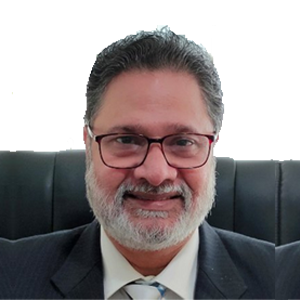 Capt. Mahendra P. Bhasin
Chairman & Director
MASSA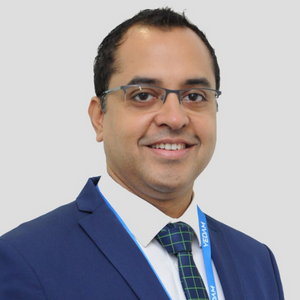 Mr. Akshay Jain
Founder and Chief Executive Officer
Vedam Design & Technical Consultancy Pvt. Ltd.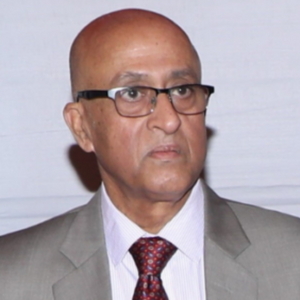 Mr. Ashok Mahapatra
CEO
UA Consulting Pvt. Ltd.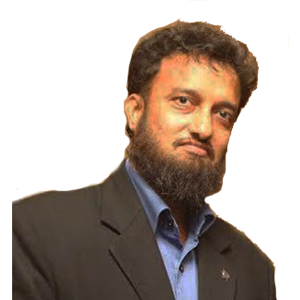 Mr. Abdulgani Y. Serang
Secretary General
National Union of Seafearers of India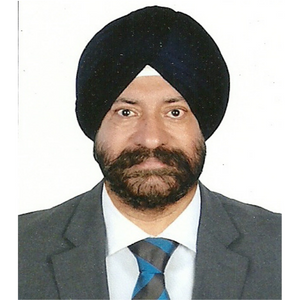 Mr. Amar Singh Thakur
General Secretary
Maritime Union of India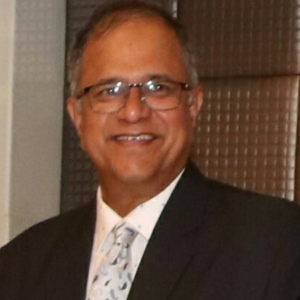 Capt. Shivanandan Madhav Halbe
Warden
The Company of Master Mariners of India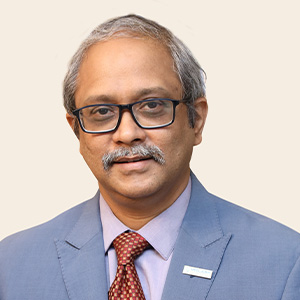 Mr. H. V. Ramesh
Sr. Principal Surveyor
INA
Indian Register of Shipping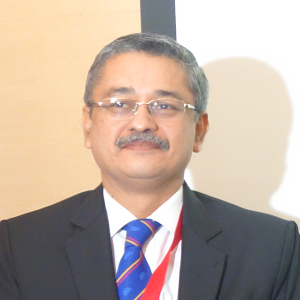 Mr. V. K. Jain
President IMEI(I)
The Institute of Marine Engineers (India)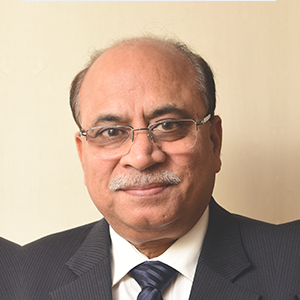 Mr. A. K. Gupta
Chairman
IMEI(I) Mumbai Branch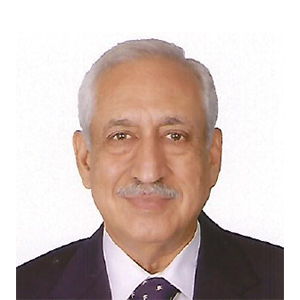 Mr. Kaushal Raj Sachar
Proprietor
Kuhen & Co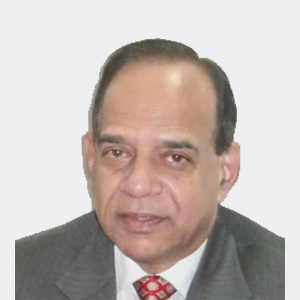 Mr. S. M. Rai
Ex. Chairman – INMARCO
The Institute of Marine Engineers (India)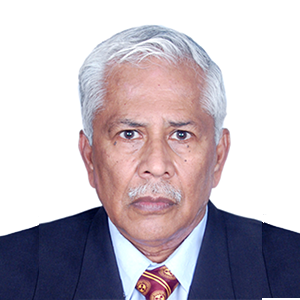 Mr. M. V. Ramamurthy
Ex. President (Shipping)
Reliance Industries Ltd.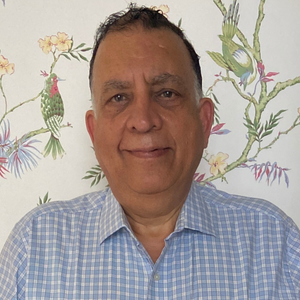 Mr. Uday Purohit
Founder-CEO
Neptunus Power Plant Services Pvt. Ltd.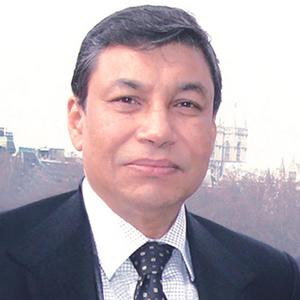 Mr. I. N. Bose
Advisor
The Great Eastern Shipping Company Limited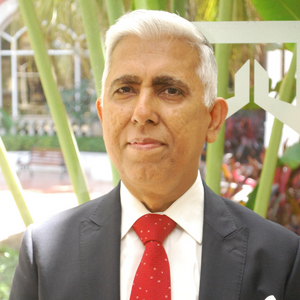 Mr. Umesh Grover
Secretary general Freight Station Association
Container Freight Stations Association of India